Work With Us!
Being informed is the key to a smooth and successful home purchase. We want to arm you with the knowledge to make the best decisions and save you valuable time, money, and stress. A brief phone conversation with us may be life-changing. Whether you are looking to purchase a home for you and your family to live in, or if you're looking for an investment property, contact us.
---
Recent Blog Posts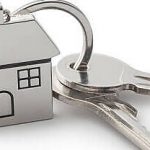 Is this December a smart time for buying a home? There are many debates on what is traditionally the best time of year for selling or buying a home, though from a home buyers' perspective December is definitely one of the best and worst months. This December in particular will be an excellent time to […]
more >>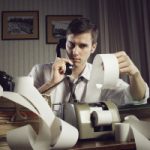 The 'tax man' is always eying houses to seize, especially as the U.S. real estate market heads upward and values rise. So how can homeowners defend their family residences? Many U.S. homeowners are finding that their homes are at risk due to a variety of tax issues. For some, it is property taxes. Others have neglected […]
more >>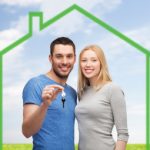 How can real estate investors help more distressed buyers and sellers in 2020? While more traditional housing sales are fueled by rising property prices and new construction, there are still a substantial number of distressed properties in the United States. So how can real estate investors assist more of these property owners, while aiding the growing pool of distressed […]
more >>
Testimonials
"They work hard to solve problems and do it with a high level of integrity.  Amazing to work with!"

John D.

Find Us On Facebook